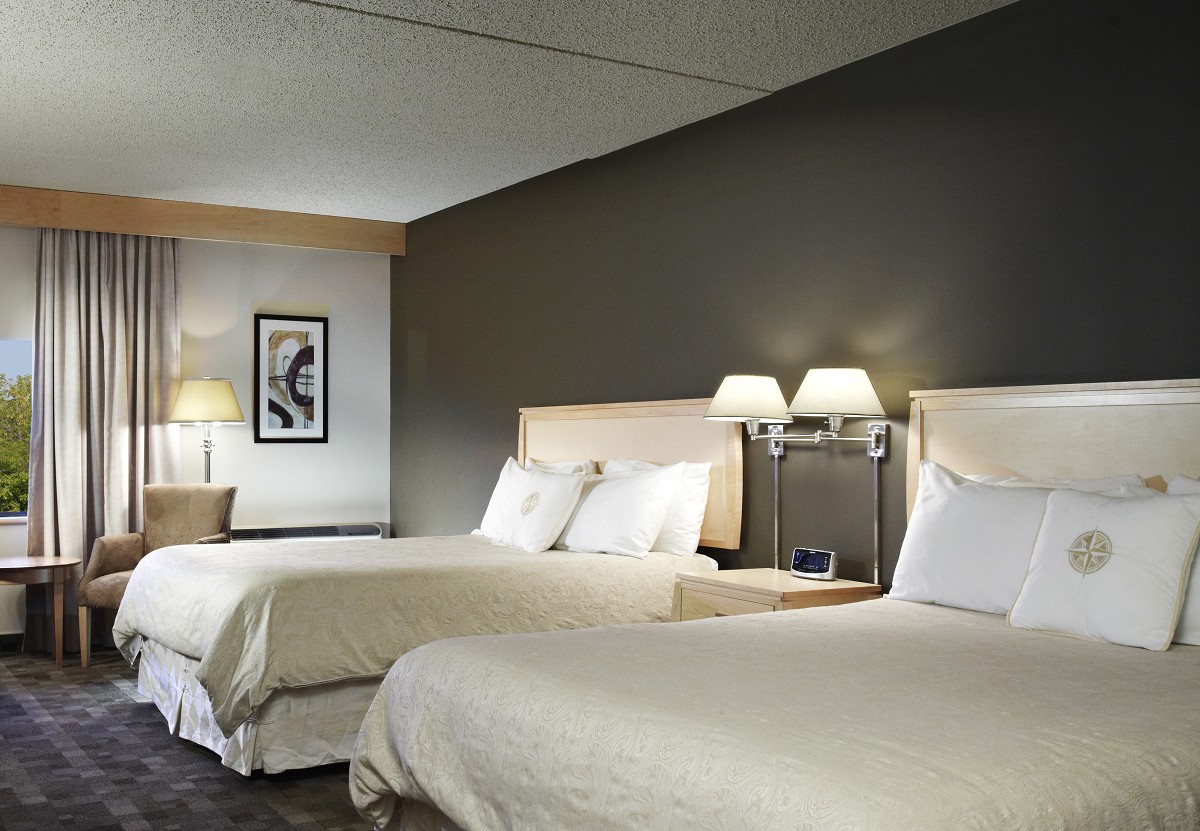 With a variety of guestroom options, an on-site restaurant, indoor waterpark, free Wifi and free parking, teams and groups love it here!
Group Inquiries:
and many more!
#youareinvited
Pizza Party Package
One hour in a private party room
Pizza, pitchers of pop, potato chips
Minimum of 15 people, no substitutions
Starting at $150 plus tax & grat
Hospitality Room
1.5 hours in a private party room
The Roman or The Mediterranean Buffet
$23 per person plus tax & grat
$11.50 for children under 10
Credit card is required at time of booking.
No outside food or beverages allowed.
All food and beverages must be supplied by the hotel.