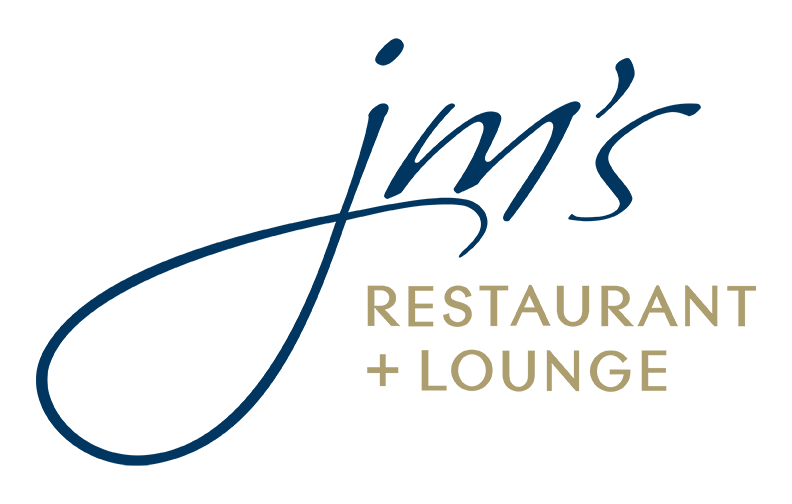 To view full breakfast, lunch and dinner menu, click here.
JM's Restaurant and Lounge is temporarily closed. Our Pantry and Grab and Go is open 24 hours and has a small selection of meals for Breakfast, Lunch and Dinner as well as snacks, drinks and sundries.

Adults - $17.50 Children - $8.75
7-11 AM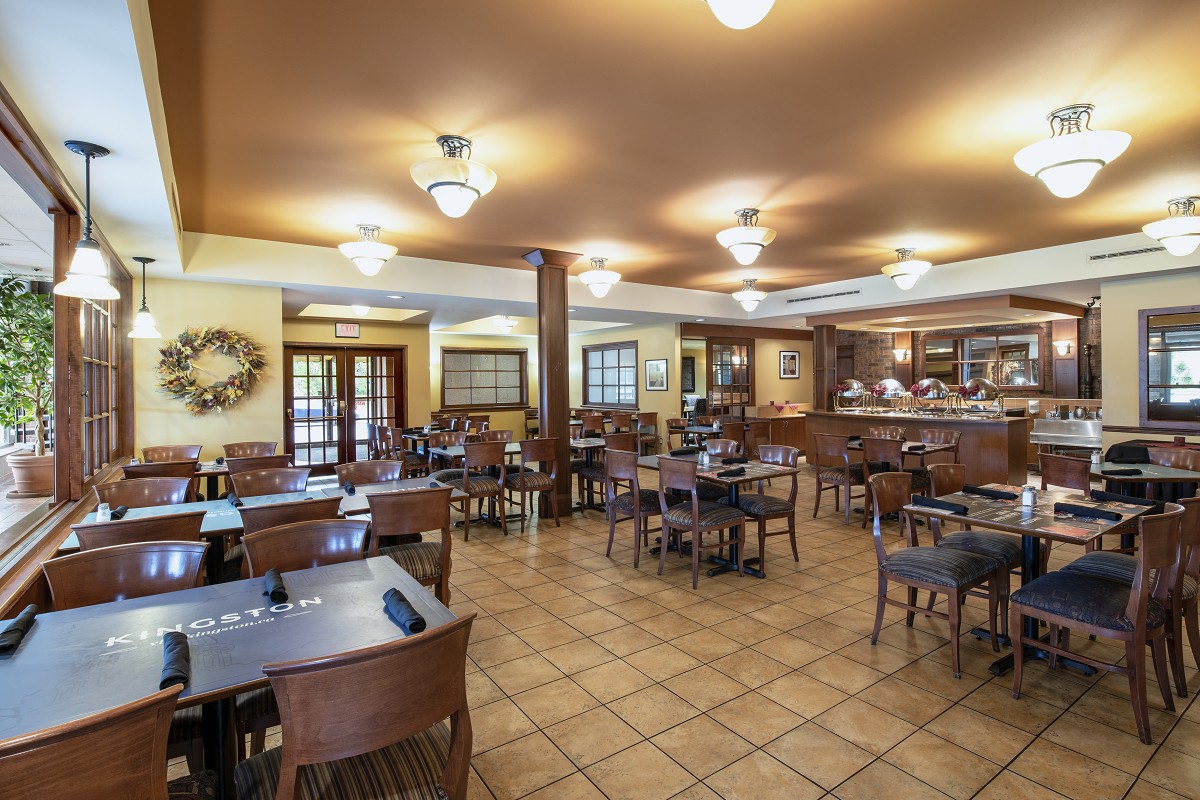 JM's Restaurant is located in the Ambassador Hotel in Kingston.

This family-friendly restaurant offers delicious breakfast, lunch and dinner options,
as well as late-night drinks & snacks.
Did you know that our onsite restaurant features only local craft beer? We are very proud to support local. Currently on tap we have MacKinnon Brothers Brewing Company #8ManPaleAle, Stone City Ales #12StarSessionAle, Spearhead Brewing Company #BedrockLager and last but not least Skeleton Park Brewery #Amber66!
Open 7am- 9pm Sunday- Wednesday, Lounge open until 10pm

Open 7am - 12am - Thursday- Saturday